Welcome to Homeowner Headaches – a website documenting our highs and lows of homeownership.
As the name of this site implies, you get to see how we have handled issues associated with our home (for better or for worse) as they happen.
After all, you don't know what you don't know.
And when it comes to the dog-eat-dog world of real estate and home improvement…
what you don't know will hurt you!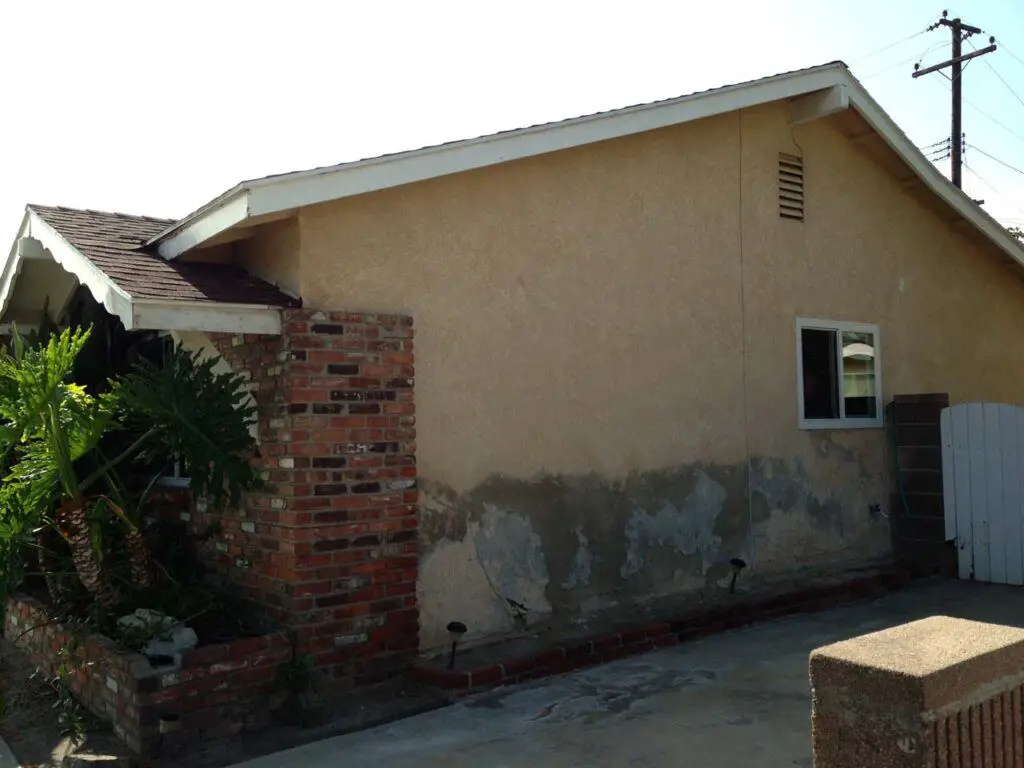 This is especially the case when you realize that your home is likely going to make up the majority of what costs you money over your lifetime.
Indeed, we've made costly missteps (and have the battle scars to prove it), and we share our lessons learned…
so you can avoid such mistakes!
Armed with the perspective of our personal experiences, perhaps this blog might help to take a little of the bite off from the headaches of being a homeowner (or home owner).
We hope you find homeownerheadaches.com helpful, informative, and enjoyable (even if it maybe at our expense).
---
Latest Posts