Renting out a house can be scary. So we naturally asked ourselves whether or not it's worth hiring a property manager.
While homeownership in general is full of "landmines" in terms of costly maintenance and repairs, property rentals introduce even more financial (and legal) mines to consider.
In theory, keeping or investing in a house sounds like a no-brainer.  
This is especially true when you consider that home prices have been rising far faster than our earning rate. Furthermore, it's a hedge against the de-valuing of our money (i.e. inflation).
However, we've also had experiences where we realized that renting out our property isn't all roses.  
Indeed, we could use an ally to help us navigate the minefield of participating in the rental market with our house.
As a result, in this article, we dive deep into the question of whether we should hire help in the form of a property manager to act as that ally.
What Is A Property Manager?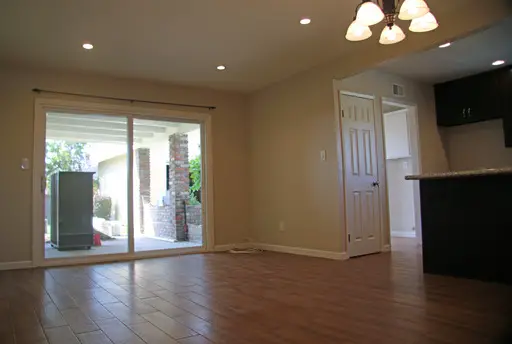 As the job title suggests, a property manager is basically someone you hire to "manage" your property.
But what does that really mean?
Well, for all intents and purposes, this is basically a middle man acting as a buffer between the landlord and the tenants.
What Are A Property Manager's Responsibilities?
Property managers can be responsible for the following things:
Listing and Marketing the rental property
Screening for new tenants
Composing (and enforcing) rental terms
Responding to maintenance calls
Written records of correspondences with the tenants
Collecting rent (and paying the landlord minus fees)
Process and carry out evictions
Process comply-or-quit orders (a kind of warning for rental term violations)
Keeping up-to-date with landlord-tenant laws
Holding the security deposit
Documenting the initial and final conditions of the rental
Periodic property inspections for pests
Provide monthly cash flow statements and year-end profit-and-loss statements
There may be more things than this list, but it gives you a good idea of the various tasks that must be carried out the moment you decide to turn your property into a rental.

In our experience, there's some variation in the property manager's rigor in carrying out these tasks.  
That's because oftentimes they're managing multiple properties for multiple owners, and thus they can't provide the kind of focus that the actual homeowner could provide.
For that reason, we've also taken a more proactive role in some of these duties to "help" our property manager, especially in terms of anticipating as opposed to reacting to issues.
How Much Does A Property Manager Cost?
The more that is asked of the property manager, the higher the fees they collect from the landlord.
In our experiences, the cost of this service can range from as little as 3% to upwards of 12% of the monthly rent.
The most common management fee collected that we've seen is more on the order of 8%.
In addition to ongoing monthly management fees, they also typically charge a finders fee whenever there's a new tenant moving into your rental property.
In our experiences, that fee costs the entire first month of rent so you can see that it's in your best interest to keep good tenants for as long as you can.
Why Hire A Property Manager?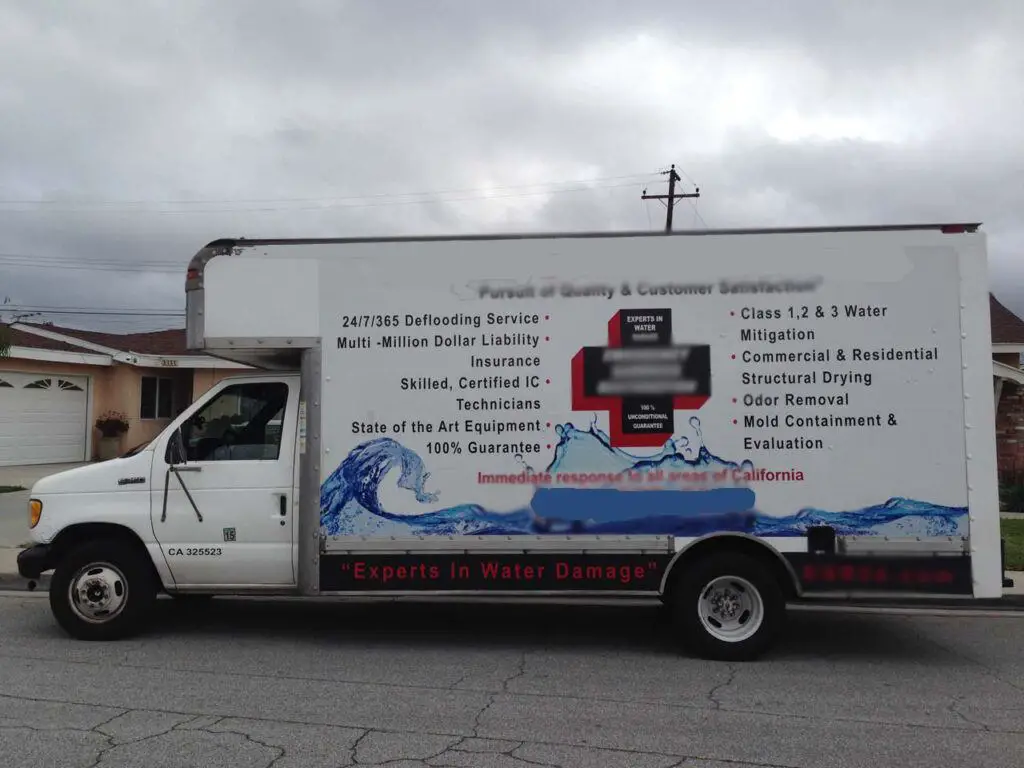 As you can see, the list of responsibilities of a rental property owner is quite long (and it's not even a complete list)!
It's not for the faint-of-heart, and there's definitely little sympathy for a landlord that doesn't understand the landlord-tenant rights let alone their roles and responsibilities.
For example, we've had the misfortune of dealing with some of the games being played by tenants.
Among the tactics employed include "verbal" approval authorizing the breaking of a lease or claiming pre-existing conditions when in fact they caused damage (such as an improperly installed satellite dish on the roof).
This is why hiring someone who deals with tenants and the rental laws for a living makes a lot of sense.
That said, of the long list of landlord responsibilities, I'll highlight the key benefits that we've come to really appreciate, especially when tenants are causing damage to the house.
Responding To Maintenance Calls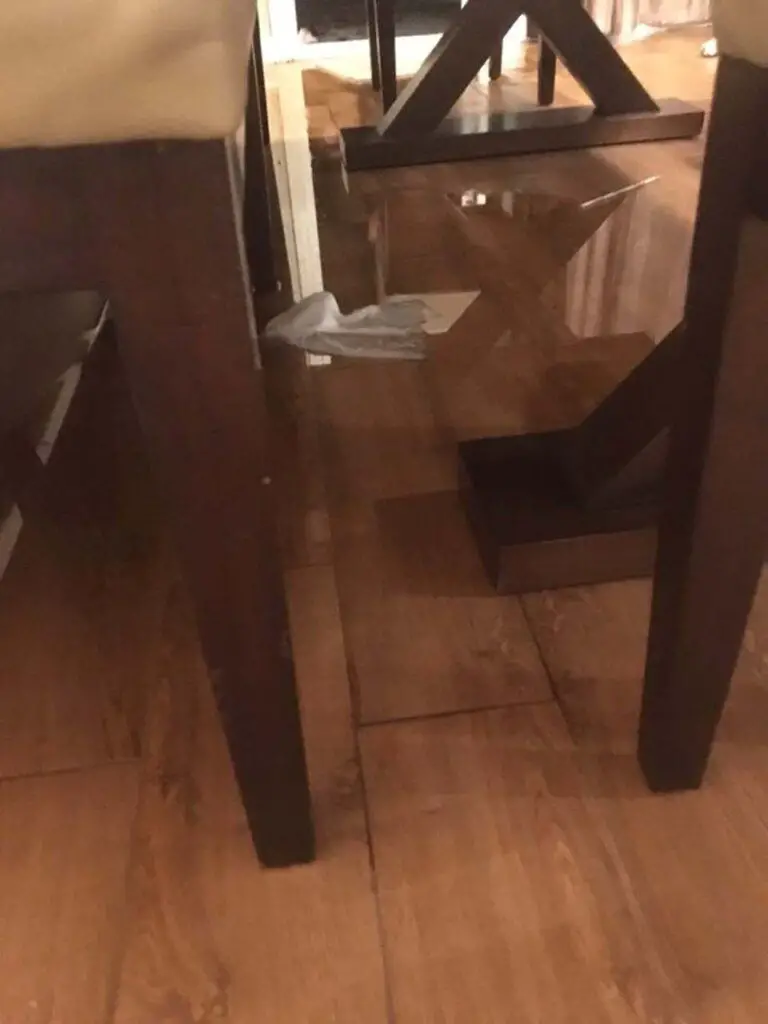 We lead pretty active lifestyles where we're often out-and-about.
So imagine getting a maintenance call from a tenant saying the water heater stopped working, or the drain is backing up.
And these calls are happening in the middle of an overseas vacation let alone in the middle of the night at 2am!
Having the ability to respond to the tenants' needs not only assures the tenants that you're on top of things, but it also builds trust.
And with a trusting relationship, that helps immensely with taking care of the property as well as the rent being paid on time (especially if they're good tenants that you want to hang onto).
On the flip side, not responding to service calls in a timely manner can quickly erode that trust.
Of course, there's also the nit-picky tenant that might abuse this "service", and that's where having an experienced property manager responding to these on-call situations would alleviate anxieties.
A Communication System or Portal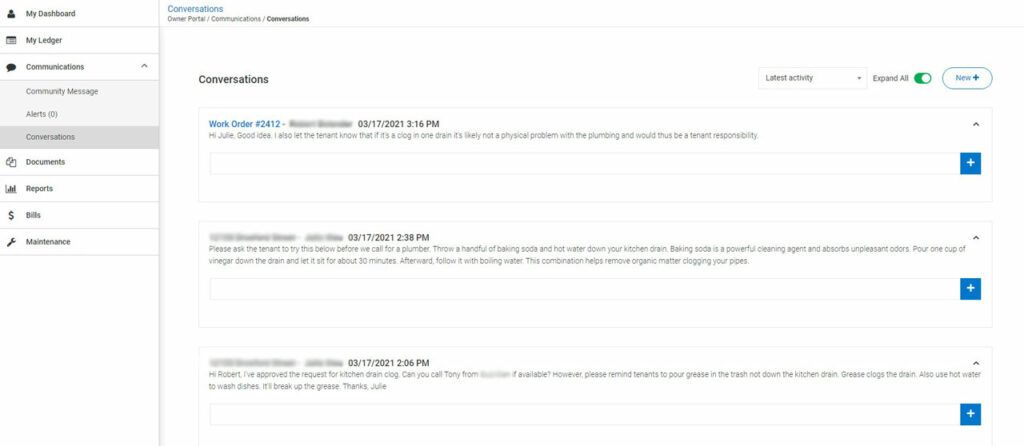 While on the topic of service calls, I've found that a good property manager should have an online system where every communication (e.g. whether initiated by tenant or landlord) is done through the system.
That way, everything is recorded (i.e. it's in "writing" and it's time-stamped), and thus there's no ambiguity of intent, especially if there's a dispute.
Some examples of what is communicated through this channel include:
advising the tenant of an upcoming maintenance visit
a reminder of the lease expiring or up for renewal
a comply or quit notice
notice of a rent increase
tenant-issued 30-day notice to vacate
etc.
Such a system can even help to stave off any games that might be played by the tenant to get out of paying rent (e.g. a rat issue that went unreported, pre-existing damage that went unreported, unauthorized alterations to the property, etc.).
Professional Advise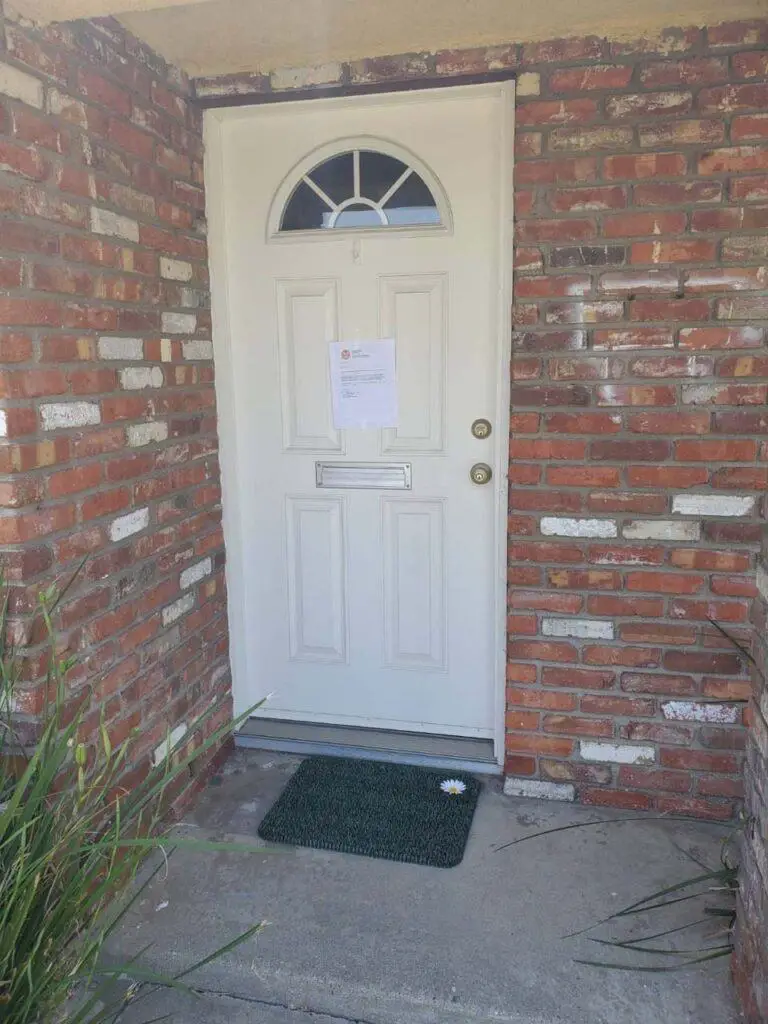 This is probably the most critical of the benefits that property managers can provide because they're experienced and in better position to understand the landlord-tenant laws than we do.
So they can help advise us on whether to evict a problem tenant or to try to coerce them to vacate (supposing that we're dealing with a problem tenant).
They can also advise us on what charges can be taken out of the security deposit versus what can't.
Our property manager also has professionals on hand (an attorney, for example) to carry out eviction proceedings if things get really bad with tenants.
They can also advise us on what we can or can't do as landlords in the eyes of the law.
Indeed, the legal and tax implications as well as rules and regulations of renting out a home can be overwhelming.
And that's where having an ally in this area not only gives us that piece of mind that we're doing things correctly but we're also learning more proactively while minimizing the costly mistakes resulting from our ignorance.
How Do We Work With Our Property Manager?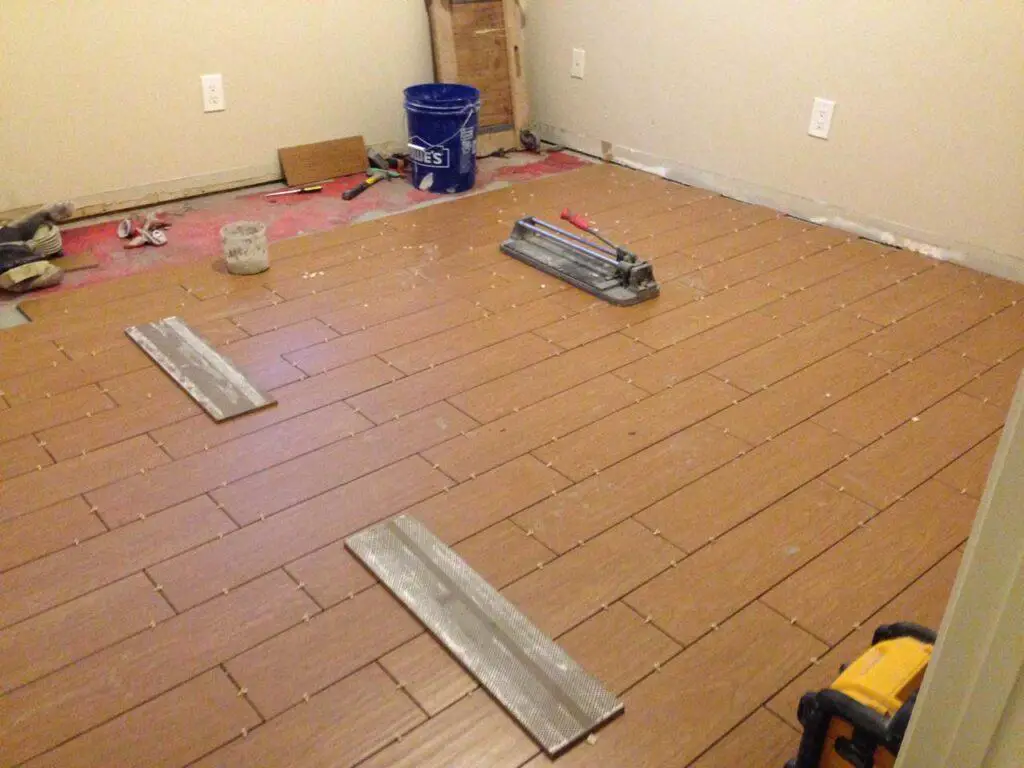 In our minds, a good property manager performs all the responsibilities that I've listed earlier in this article (and does them well).
Of course, as we've gotten older and wiser, we also have a better understanding of our comfort level in terms of that fine balance between worrying about the property versus hiring someone else to do the worrying.
This comfort level will be different for each person, especially when it comes to that trust factor.
That said, in our specific situation, we tend to be more hands-on because we've lived in our rental home for 10 years so we know its issues better than any property manager since we've experienced them ourselves.
Moreover, we want the home to last so we want to be proactive in nipping problems in the bud instead of waiting for the problems to arise and react to them.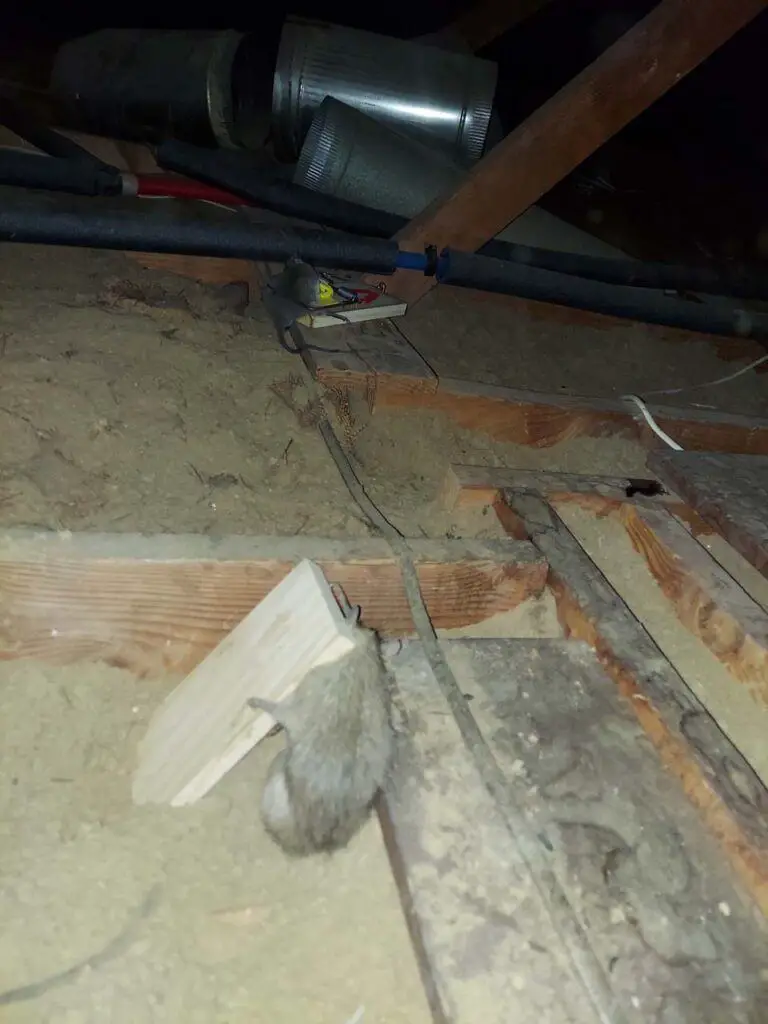 Therefore, we're particular about our role in this relationship with the property manager.
So we want to be in control of the contractors we hire, the major appliances we're procuring, and having the final say on whether to approve a tenant as well as what to set the rent.
However, we would want the property manager to address tenant (maintenance) calls as well as the screenings, visits, contractual, and legal matters.
We also want the property manager to be available to answer our questions and issues as they come up, especially since we want to leverage his expertise.
Anyways, given the reduced scope of our property manager, we're comfortable with the reasonable rates he's charging us.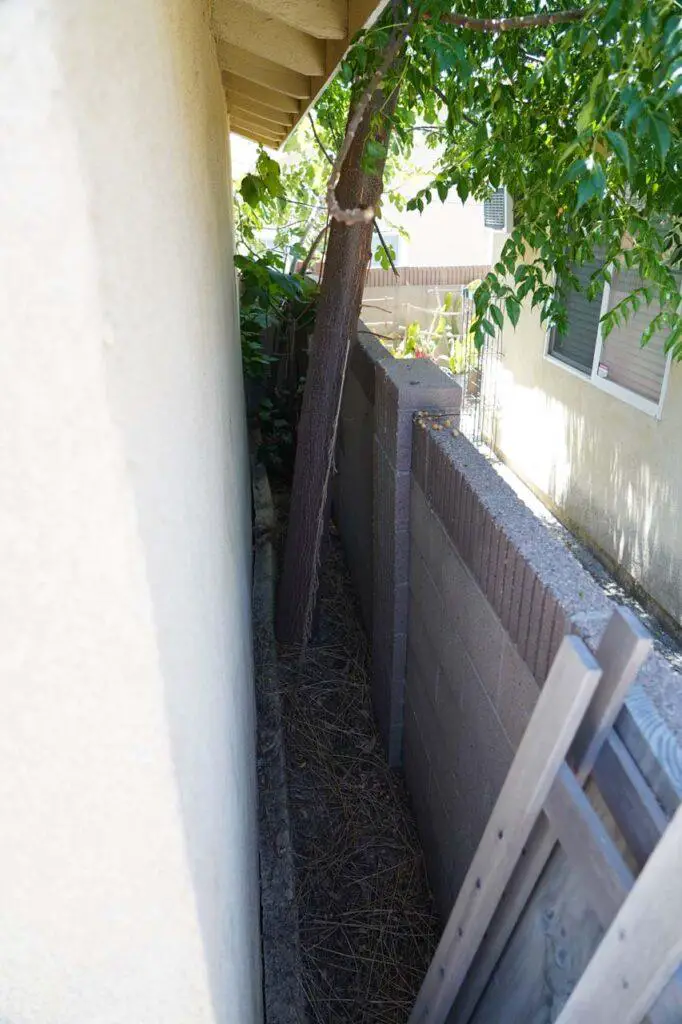 But I can totally see how others may want their property manager to take on an even more comprehensive and active role than in our arrangement (and hence eat a greater cost).
We still go by the adage that you usually get what you pay for, and as long as there's a clear understanding between our roles and working relationship, then we're fine with what we have so far.
My best advice to you if you're in a position to hire a property manager is to meet with several prospective managers and get a feel for their expertise, how they are to work with, their honesty, and their professionalism.
Of course, you also want to do your due diligence and cross-reference reviews or word-of-mouth from other landlords you know that might have used the property manager you're considering.
Unfortunately, you never really know what kind of property manager you have until you actually make the commitment.
That said, as long as both parties understand what's expected of each other so there's trust in the relationship, the better things will work out in the long run.
Final Thoughts / Conclusion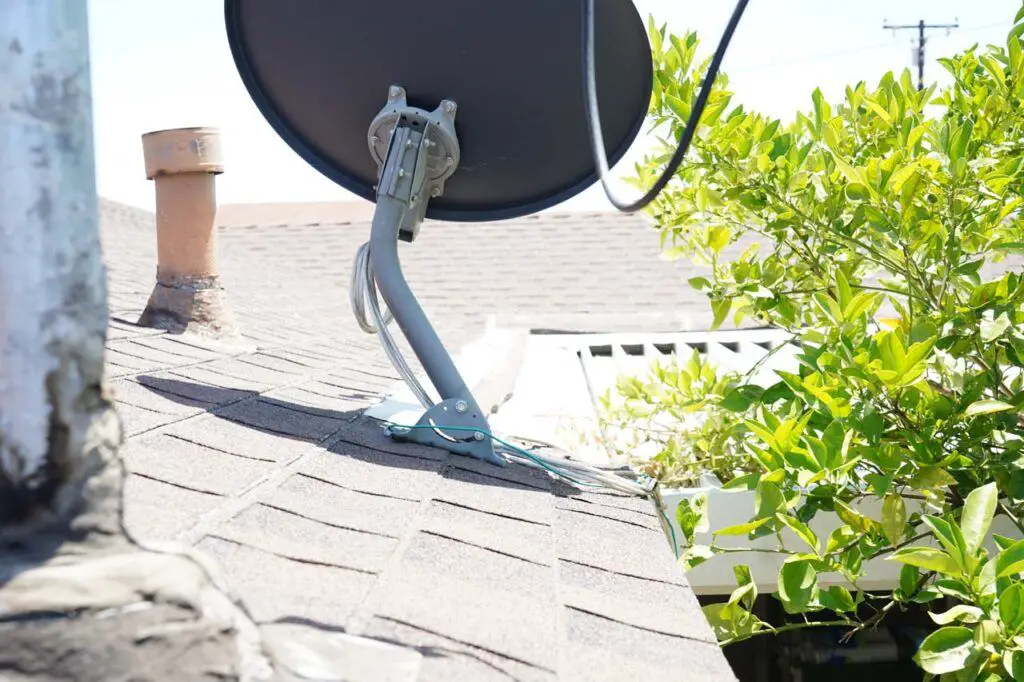 Homeownership in general is a minefield full of unexpected expenses, but turning a home into a rental property has even more financial and legal mines to try to avoid.
Unless you already know what to look for or you can anticipate the issues that inevitably will come up, property managers can help you navigate this minefield.
It's definitely not good to go through it blindly as hitting any of the proverbial "landmines" will cost a lot of money and seriously erode that return on investment you thought you were getting!
That said, even with property managers, no one truly has more stake in your own property than you, the landlord.
So that's why it pays to be an active partner regardless of whether you hire a property manager or not.
Besides, it's hard to know everything there is to know about the rental aspect of homeownership without being a real-estate or property management professional.
That's why having an ally in a property manager definitely helps to lessen the headaches while keeping us in the game, so-to-speak.
But at the end of the day, whether you find it worth hiring a property manager or not, it all comes down to your risk tolerance – like all things in life!